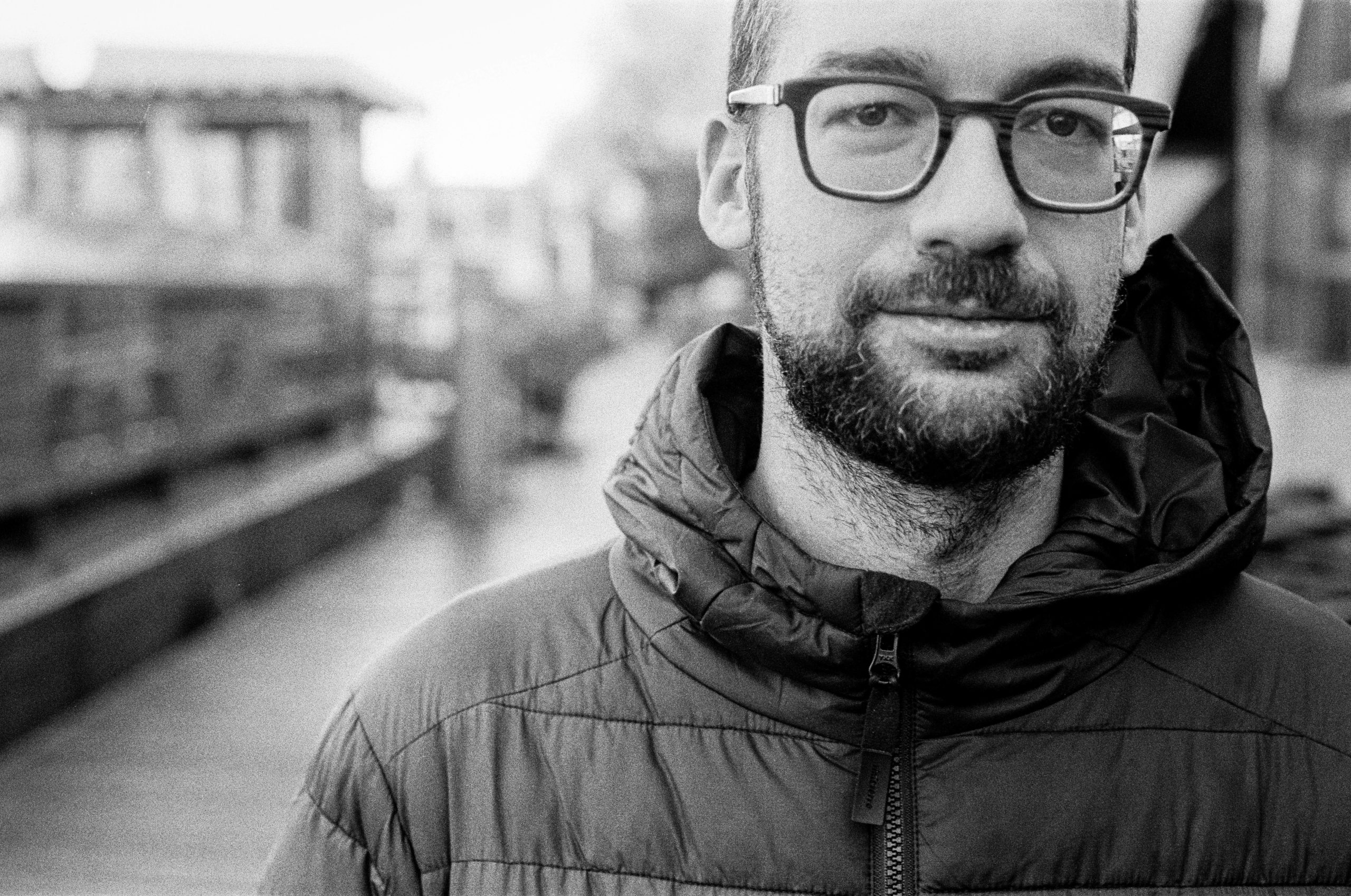 I am an Associate Professor in the Philosophy Department at University College London.
Writing
I work on nineteenth-century German philosophy, especially the philosophy of Friedrich Nietzsche and Arthur Schopenhauer. This is the main focus of my current research. I also work on Aesthetics, especially the philosophy of theatre. You can find links to some of my philosophical papers on Nietzsche or on philosophy and theatre on this website. But if you are not a philosopher and you would like to read something I have written, then I would suggest this essay on the experience of being ill, my TLS article on Nietzsche and Nietzsche interpretation, or this essay on philosophy itself.
Teaching
I have taught in most areas of philosophy – analytic and continental. Recently, I have lectured on Plato, Hegel, Schopenhauer, Nietzsche, Adorno, ethics and the philosophy of theatre. I have supervised graduate work on German Idealism, The Frankfurt School, Schopenhauer, Nietzsche, aesthetics and philosophy of mind.
I divide my teaching between UCL's Philosophy Department and its European and International Social and Political Studies programme.
---
Some other things I do come from a desire to connect academic philosophy with a wider audience, which I discussed in an interview on CBC's Sunday Edition and on ABC's The Philosopher's Zone. I write regularly for The Literary Review and The Point Magazine. In the past, I have volunteered for the excellent Stuart Low Trust Philosophy Forum, I have tried my hand at philosophical stand-up comedy, at co-authoring a play based on a philosophy lecture, and at advising a choreographer from a philosophical point of view.